Wat?
Deze widget kan u gebruiken om berichten op te sommen op een pagina met een mooie presentatie.
Opties
Er zijn twee tabbladen met opties.
General
Bij Number of Posts beslist u hoeveel berichten getoond worden door de widget

Blog Post Source geeft u de optie om de berichten te filteren op de laatste berichten of een bepaalde categorie

Select Category laat u de categorie bij Blog Post Source bepalen
Styling
Hier kan u kiezen hoe de widget er uit ziet. De afbeeldingen tonen de mogelijkheden.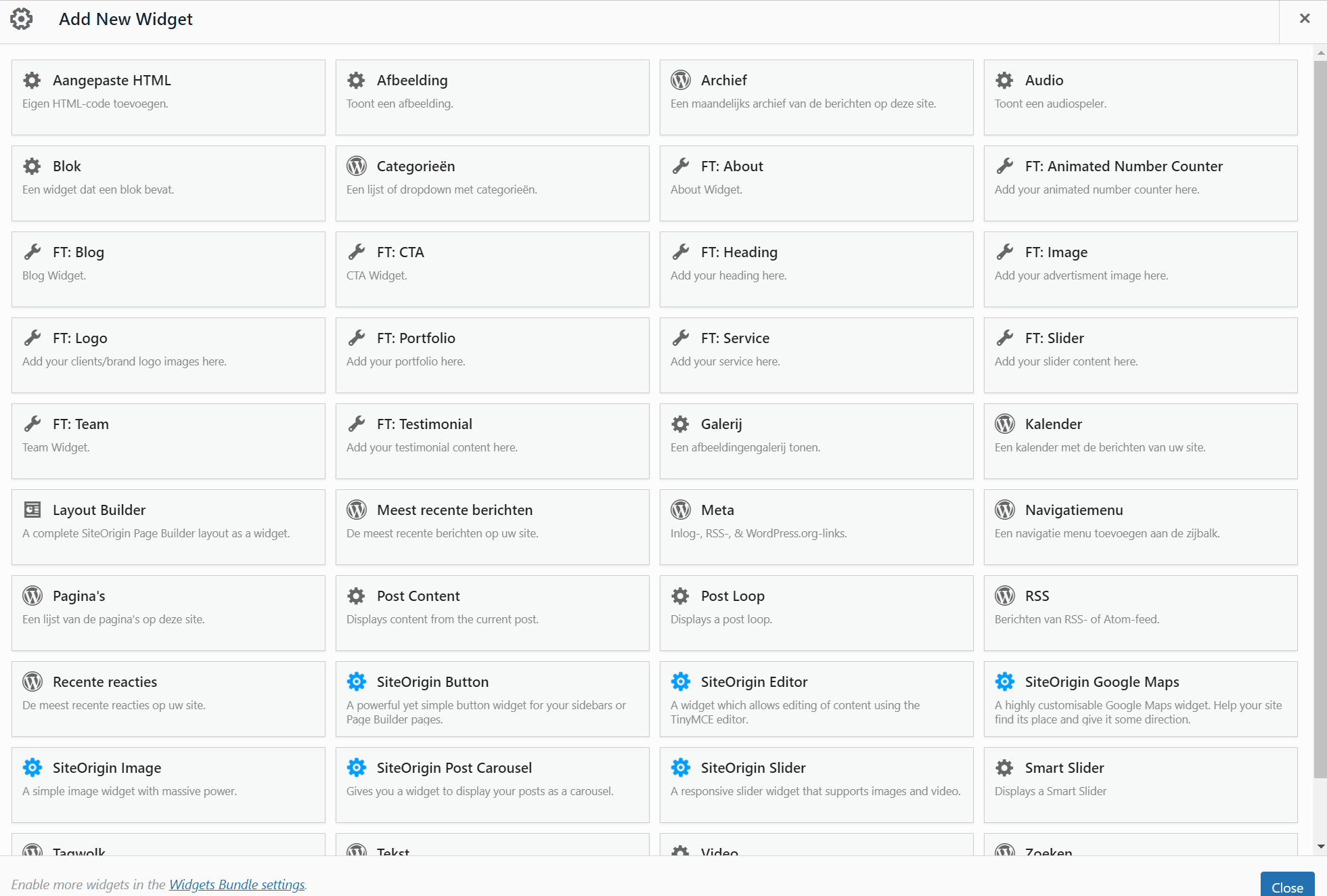 Optie 1: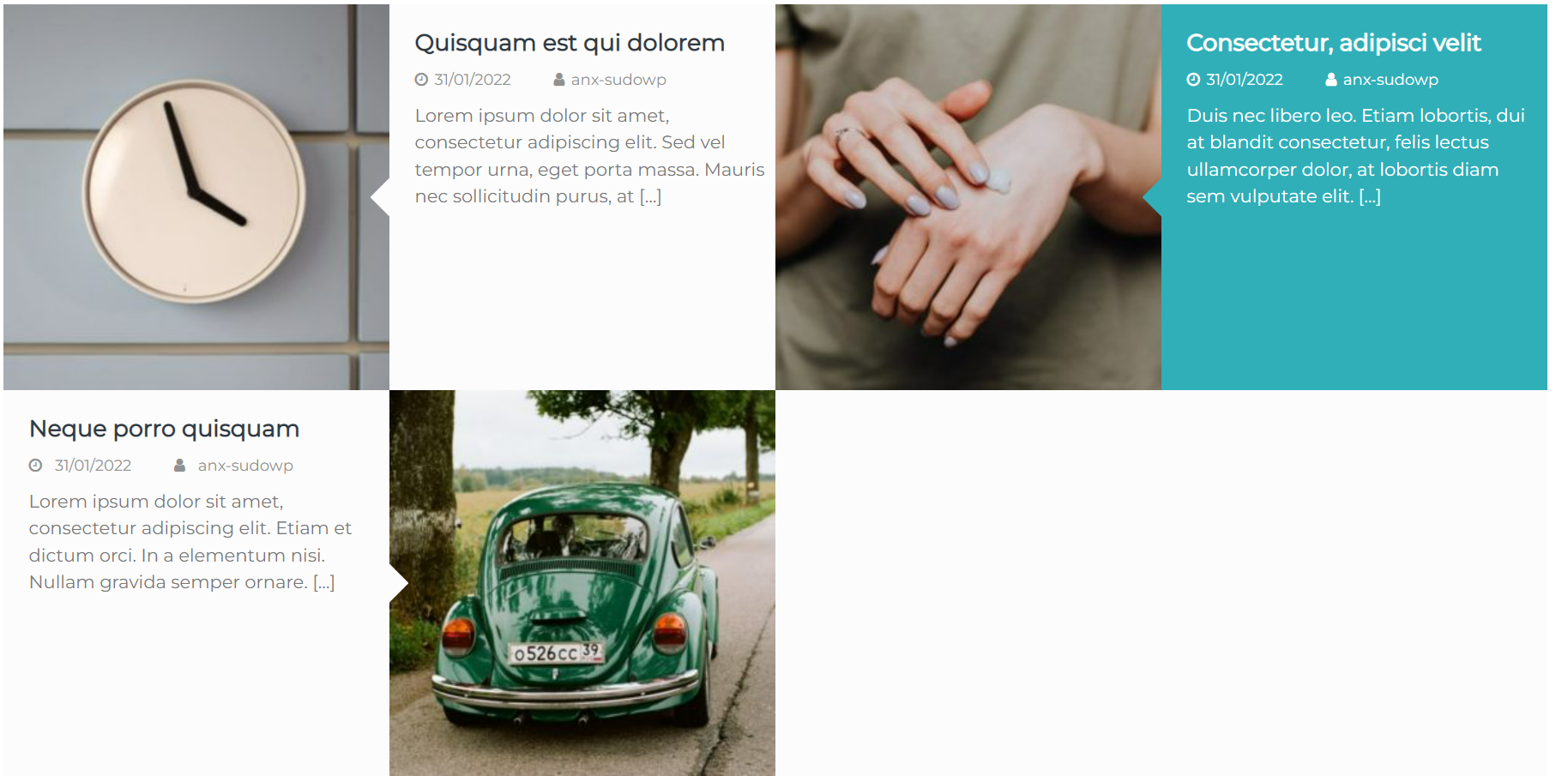 Optie 2: